Best Car Rental from Haridwar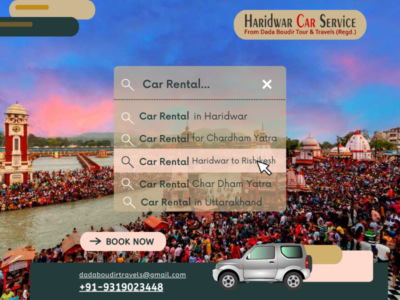 Exploring the Divine Journey: Haridwar to Rishikesh Car Service Nestled in the picturesque foothills of the Himalayas, the sacred cities of Haridwar and Rishikesh in Uttarakhand, India, beckon spiritual seekers and nature enthusiasts from around the globe.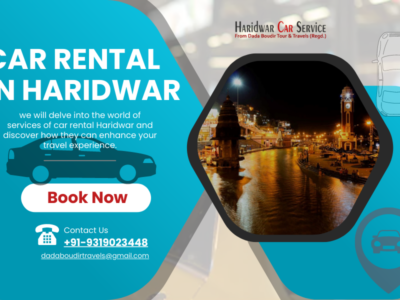 Located in the foothills of the majestic Himalayas, Haridwar is a captivating city that boasts a rich cultural heritage and spirituality. Known as one of the holiest places for Hindus, it attracts millions of devotees every year.
In this rapidly developing age, everybody desires to have a comfortable and luxurious life in some way or the other. This need for luxury and comfort doubles when we step out of our homes and go out for a tour.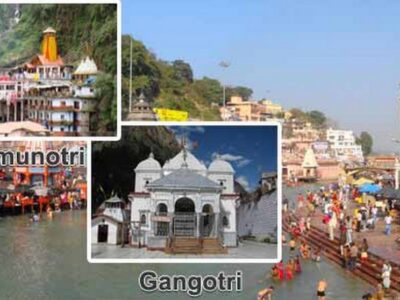 Best Chardham Car Service from Haridwar To Complete Your Trip! If you are looking for a perfect Chardham car rental service, connect with the Haridwar Car Service. It is a company known for providing the Chardham car service from Haridwar. You have landed at the right place with us. We long to provide you with […]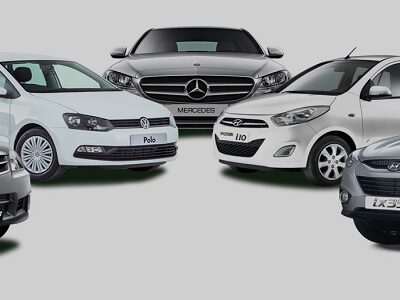 Char Dham Yatra 2023 Car Rentals – Your Transportation Is Sorted! Having Car rental issues when you are on any tour or journey is one of the most problematic issues faced by tourists. It might be a very rare occasion where you might be having an experience where you get everything as planned, especially in […]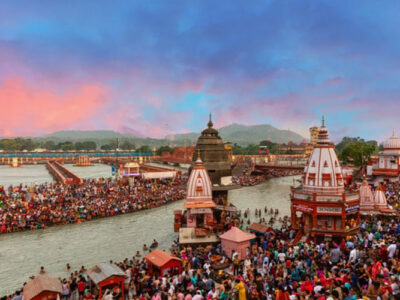 Gangotri Yamunotri Yatra By Car From Haridwar- A Trip Worth Remembering! Tourists are fond to visit the famous and most popular pilgrimage sites of Uttarakhand. However, many feel it to be difficult to complete the tour to the Char Dham at once. It might be because of their health issues or financial one. Be it […]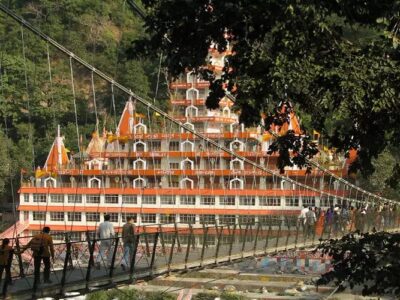 Rishikesh To Kedarnath By Car- A Journey You Will Always Remember! Travelling from Rishikesh to Kedarnath via road is one of the most popular plans. Tourists often consider this the most exclusive experience, thanks to the overall and mesmerizing beauty of the region and the wonderful landscape that one sees. Rishikesh to Kedarnath by car […]
Why Hire Budget Car Rental Solution For Uttarakhand Tours With Haridwar Car Service? For enjoying a stunning and headache-free holiday in Uttarakhand then a car rental solution is a must for you! Haridwar Car Service is one of the best car rental service-provider of the region. It allows you to book your car or coach […]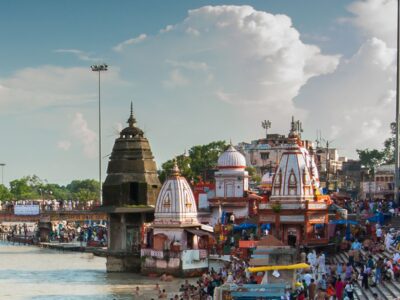 Whether it's a business trip, casual trip or family holiday to Uttarakhand, we have a big variety of cheap car rentals of altogether shapes and sizes. Here you'll find hire car solutions in Uttarakhand that most accurately fit your needs at the most cost-effective prices with the latest offers. We are committed to supplying you […]

Contact Us