Rishikesh To Kedarnath By Car- A Journey You Will Always Remember!
Travelling from Rishikesh to Kedarnath via road is one of the most popular plans. Tourists often consider this the most exclusive experience, thanks to the overall and mesmerizing beauty of the region and the wonderful landscape that one sees. Rishikesh to Kedarnath by car gives you an amazing experience, and you will also not get to know when and how you cover the distance of 227 km!
Rishikesh is a very popular destination, known for its yoga centres and amazing peaceful environment. Located in the Himalayan foothills beside the river Ganga, this town holds a specific place in the heart of the devotees. It has also often been seen that the people start their journey to Kedarnath mostly from Rishikesh.
Now, if you are planning your journey from Rishikesh to Kedarnath by car, then you need the best car rental service. Haridwar Car Service is an agency that you can rely on.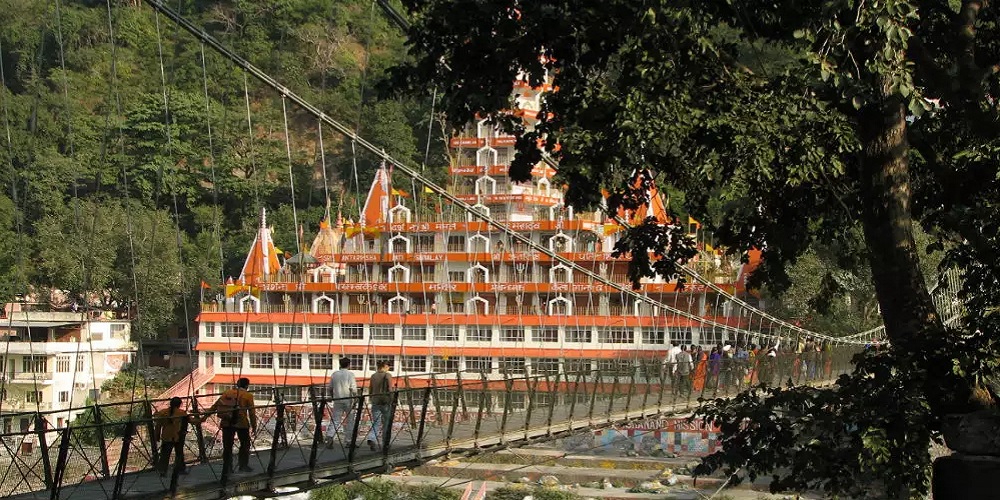 Why hire Haridwar Car Service?
When it comes to meeting your need for car rental from Rishikesh to Kedarnath, no other agency can provide you with all the important services that you can never even think of. To make you comfortable with the right kind of services, the company helps you to move around from Rishikesh to Kedarnath by car.
The best part of hiring a Haridwar Car Service is that you can explore and get comfortable in any kind of car as per your choice and the number of people you are travelling with. You can have the car at your doorstep and start your drive to Kedarnath.
The team of Haridwar Car Service understands that every tourist has a different need and so they try and customize their car rental package to ensure you get every worth of what you are investing.
Enjoy a smooth car ride!
Kedarnath being a holy and religious place welcomes tourists from all around the year. To enjoy the terrific scenes of the region and to enhance your overall journey, a car rental service is what you need. With Haridwar Car Service, you can choose and pick your services and even opt-in or out for the service of a chauffeur. It gives you complete control and great liberty to get reasonable while you move comfortably from Rishikesh to Kedarnath by car, from one divine region to another. Having suitable and well-maintained cars play a more significant role in enhancing the overall pleasure of your car ride.
Hire their quality service, the next time you are in Rishikesh!